Stock Your Shelves with BIOLYTE
Join leading retailers, gyms and fitness studios that are providing clinical hydration to their customers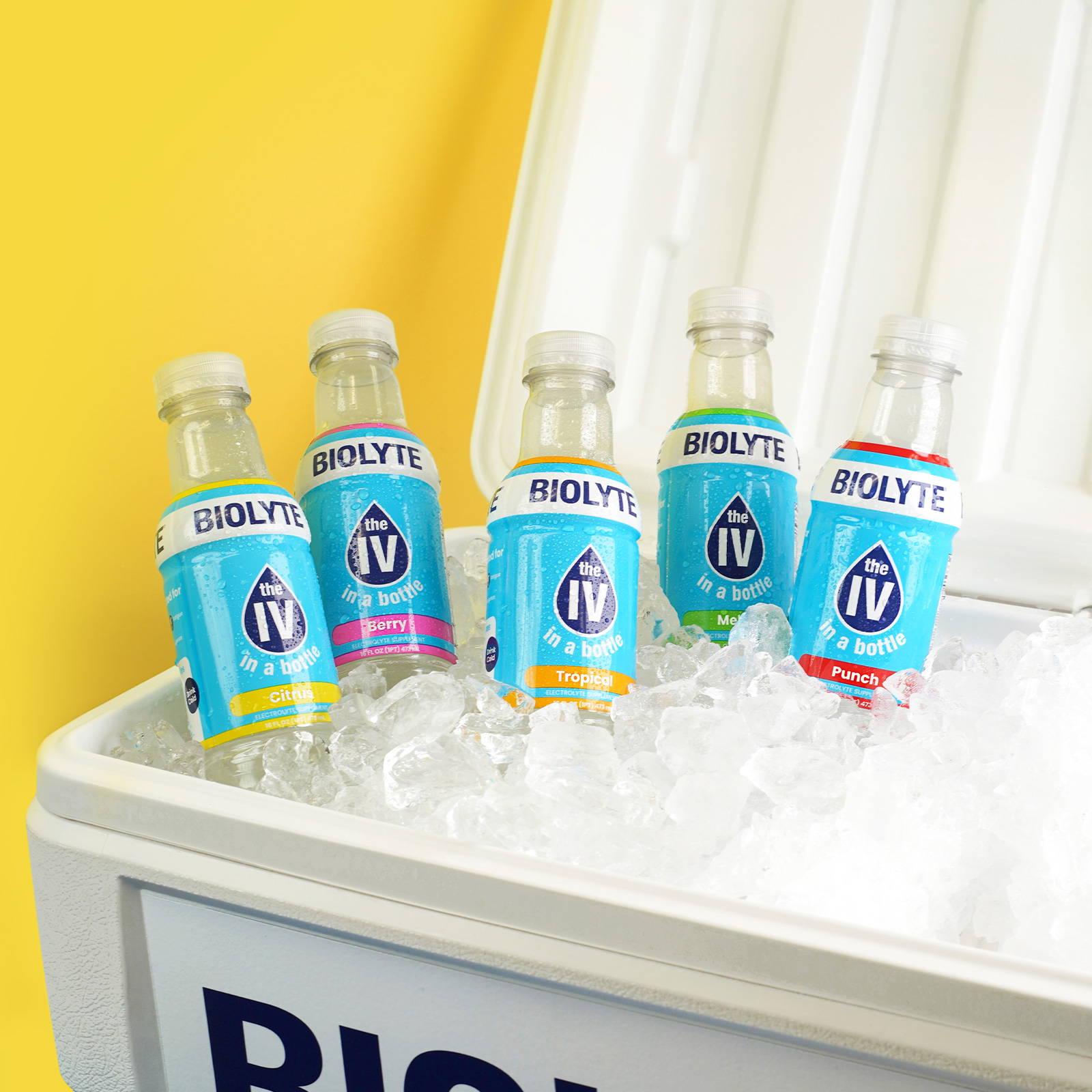 Stock Your Shelves with BIOLYTE
Join leading retailers, gyms and fitness studios that are providing superior hydration to their customers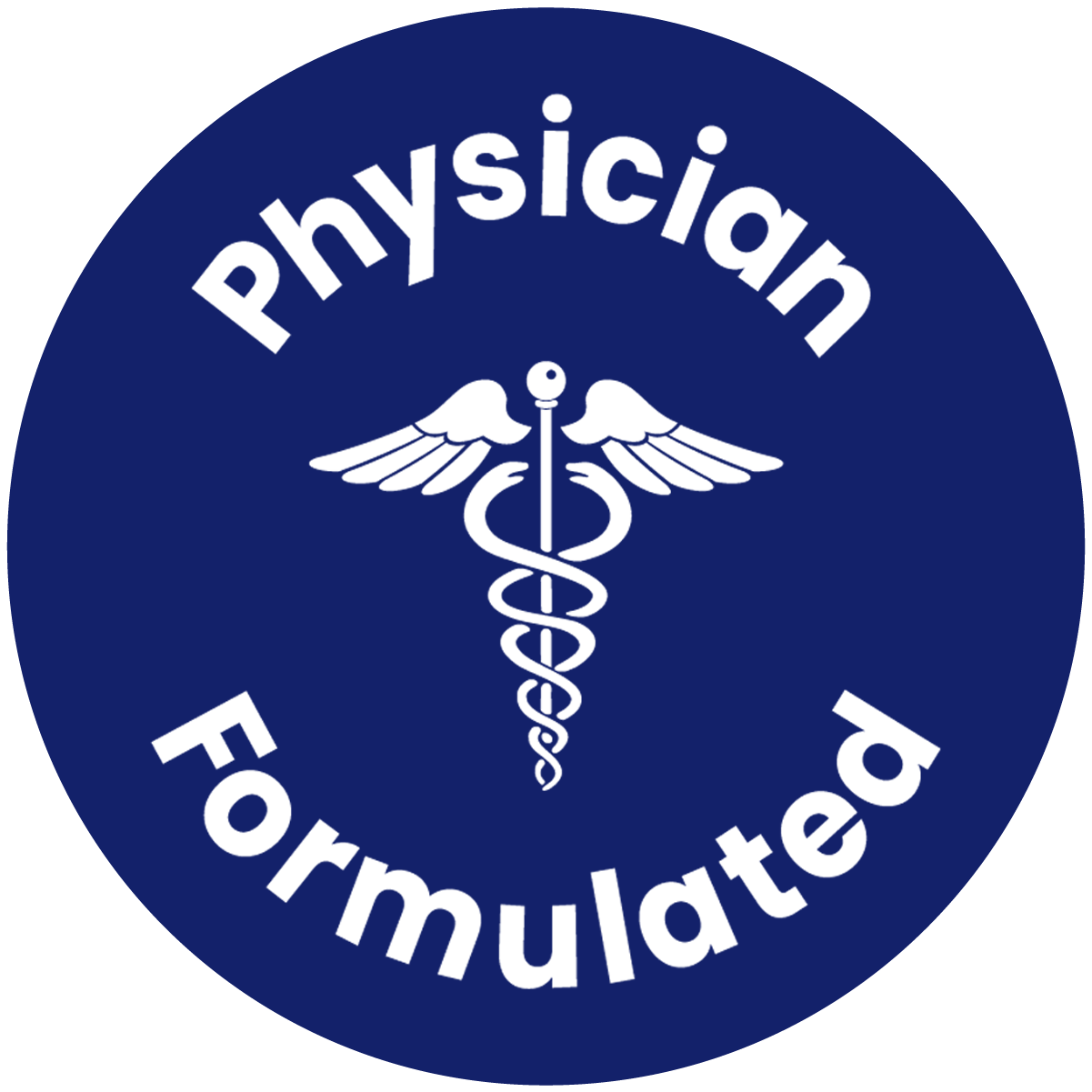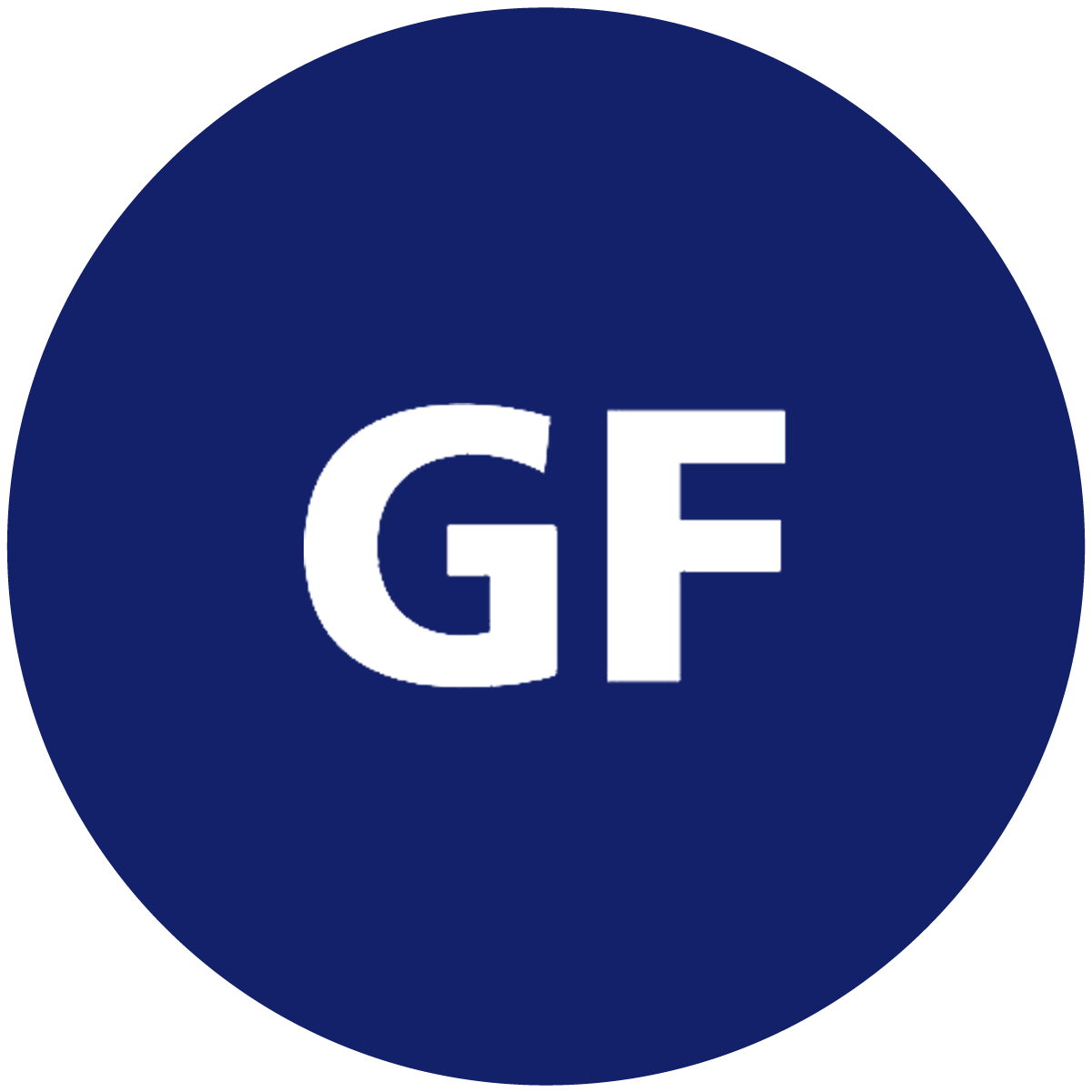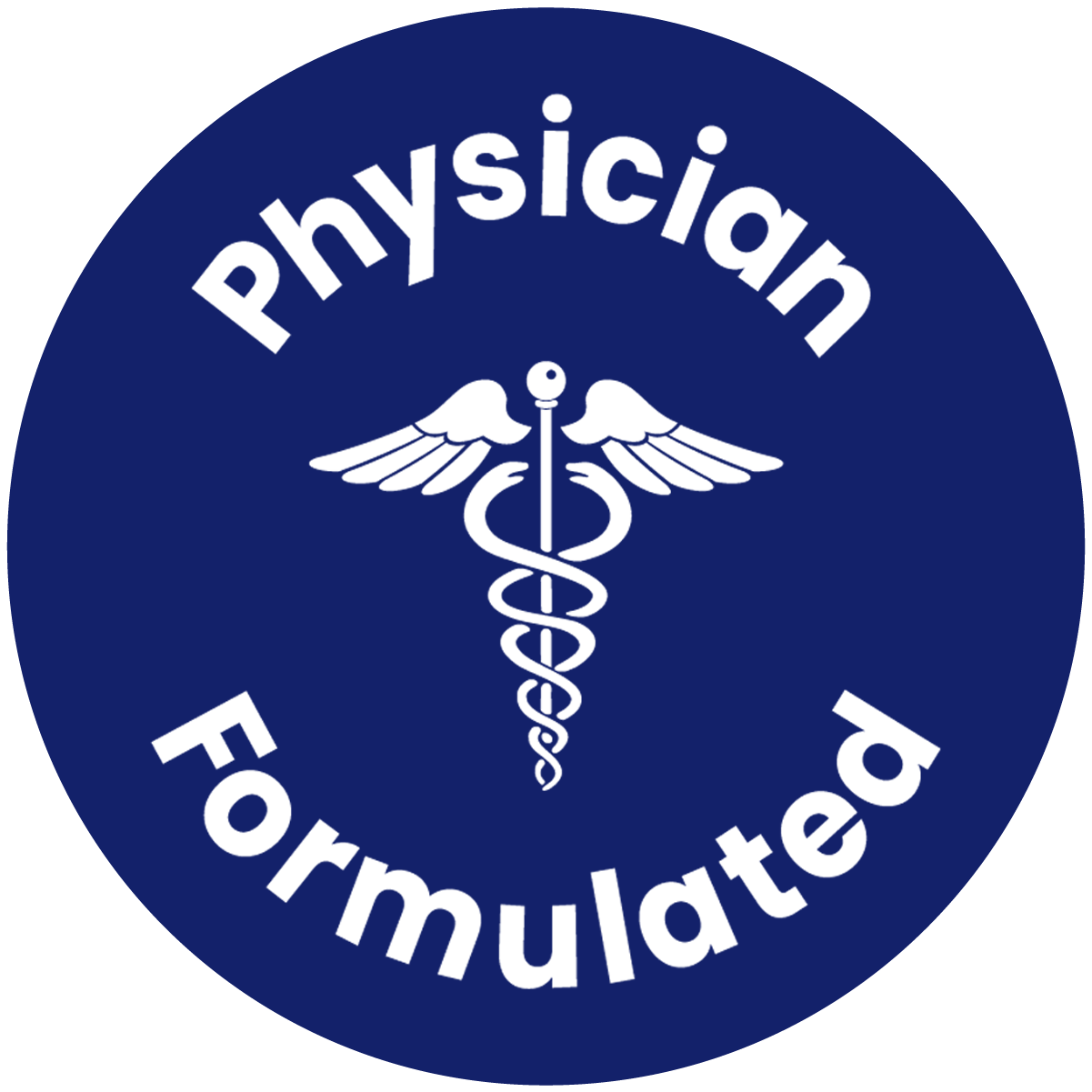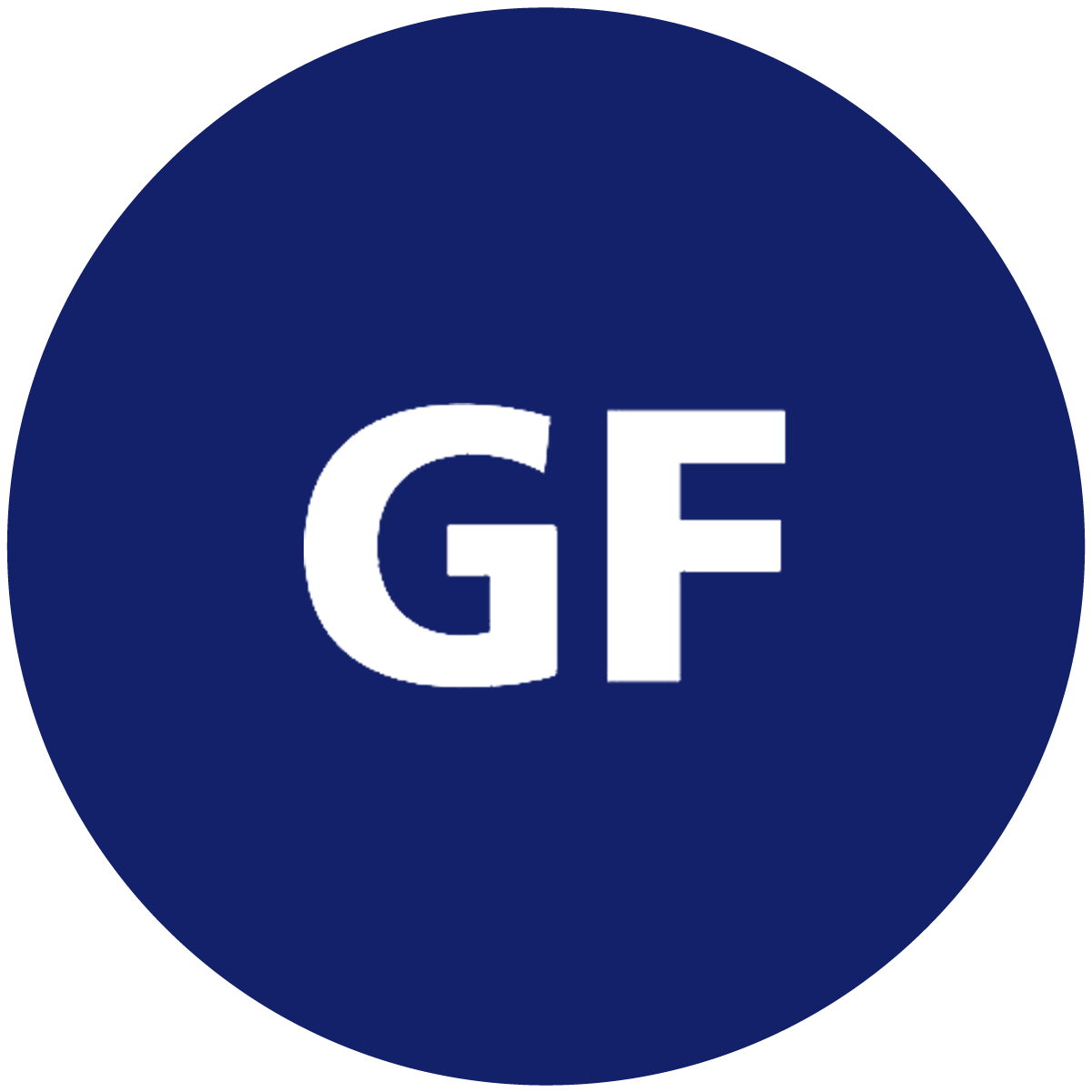 Benefits of being a BIOLYTE wholesaler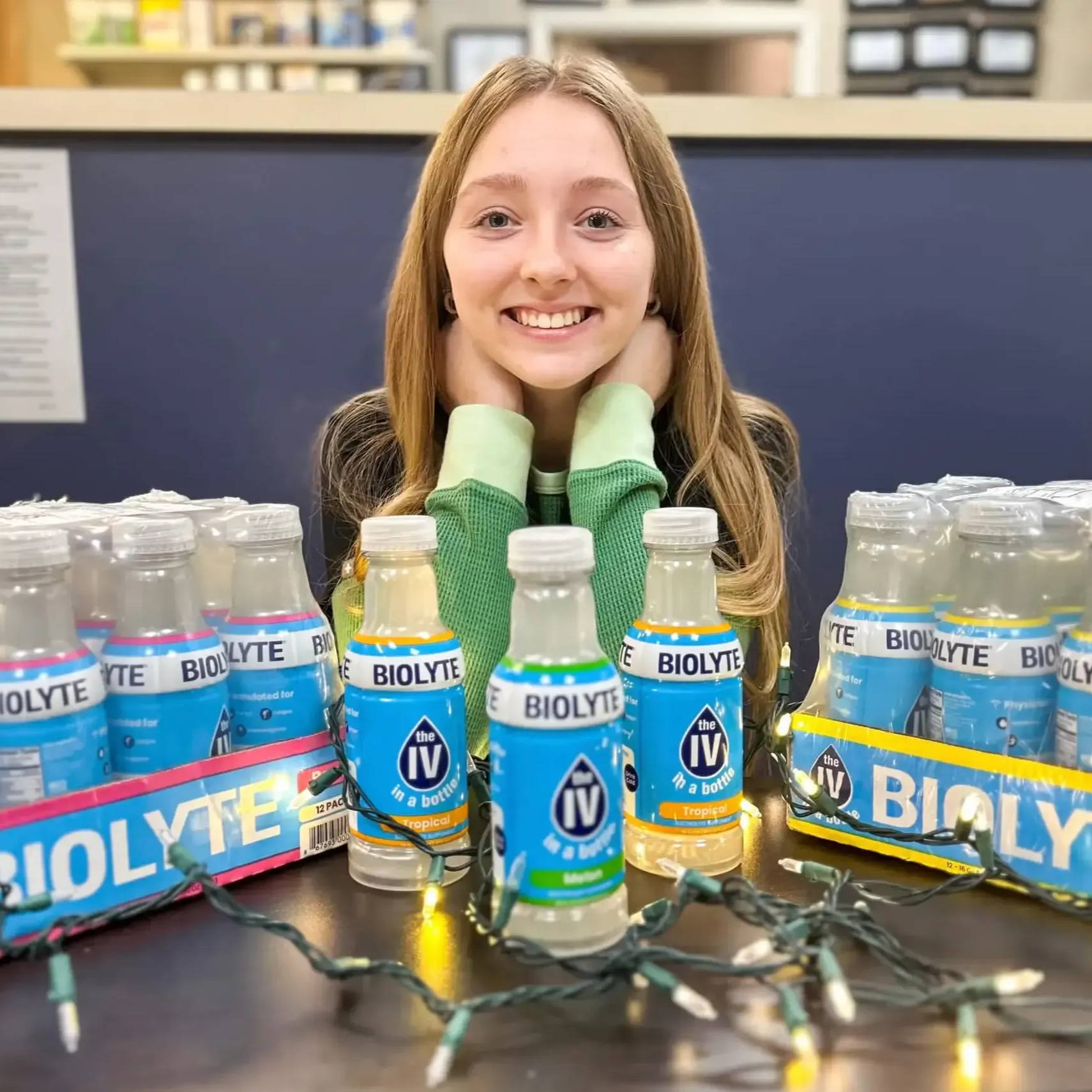 Introduce clinical hydration to your customers and employees!
Free shipping on orders within the United States

Low order minimums

Complimentary point of sale marketing materials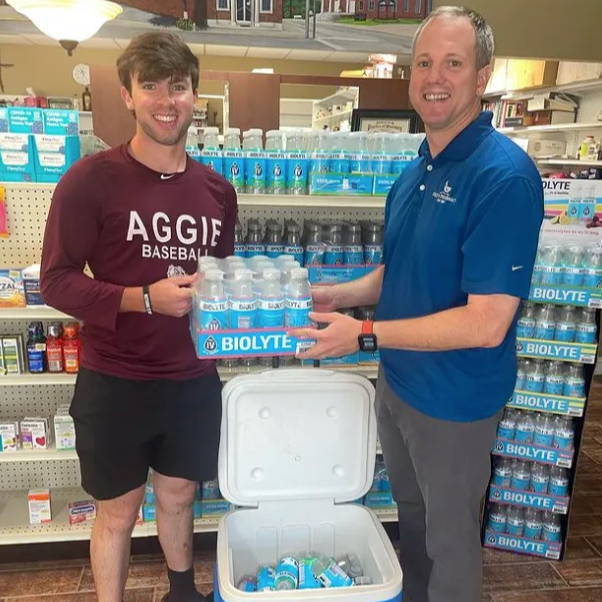 The team at BIOLYTE is here to support your business!
Dedicated support

Quick turnaround times

Responsive team
Physician-formulated products
All BIOLYTE products are physician-formulated to help people recover in 30 minutes or less.
Energy Boost

Immune Support

Superior Hydration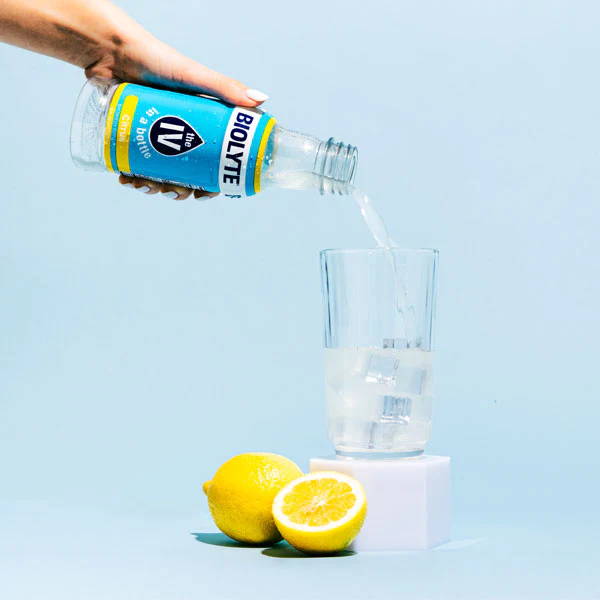 It's simple, BIOLYTE is the only clinical hydration drink to contain the same amount of electrolytes as an IV bag, plus key ingredients that promote balance in the body.
The IV in a bottle can help your customers feel better faster. BIOLYTE is the perfect defense against:
Dehydration
Fatigue
Cramps
Overindulgence
Stomach Illness
"We have had a lot of sick patients over the last couple weeks. Those that test positive for a virus, we give a BIOLYTE. We have had so many positive comments about how BIOLYTE helps with energy and helps people start feeling better sooner"

-Alan, Pharmacy Owner

"We have crews that are working outside year round and there is nothing that could keep them hydrated better than BIOYLTE"

-Tiffany, Business Manager

"One patient told me, he couldn't believe how much better he and his wife felt after just one bottle of BIOLYTE. He often returns to the store to purchase BIOLYTE by the case. Thank you for sharing this life-sustaining medical beverage!"

-Renea, Pharmacy Owner