Take a deeper look into the first recovery drink that works like IV rehydration therapy.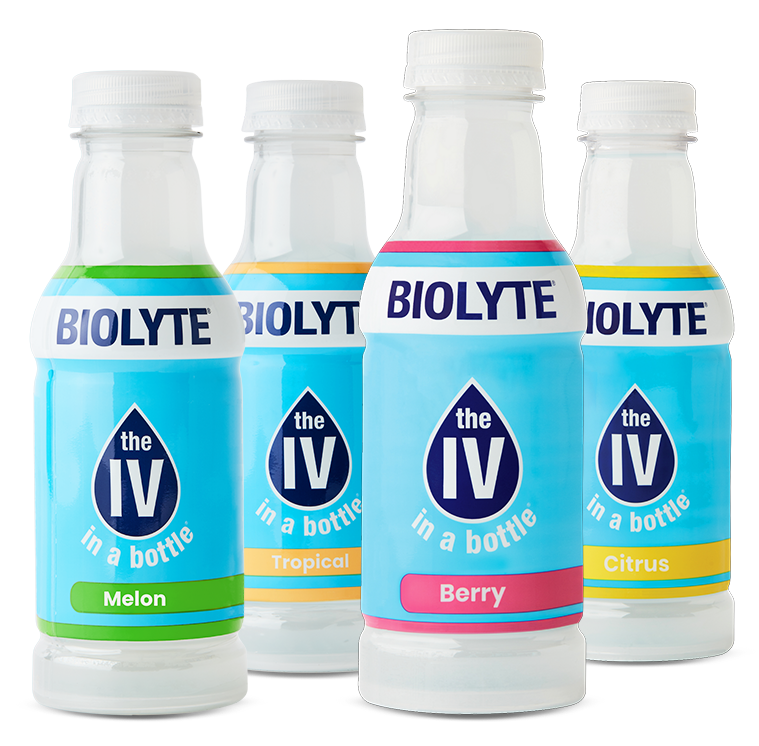 BIOLYTE was created to help you feel better.

It's the equivalent of drinking:


bottles of the leading sports drinks
(MEq per 16 oz)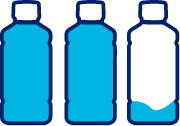 bottles of the leading children's rehydration drink
(MEq per 16 oz)

When should you drink BIOLYTE?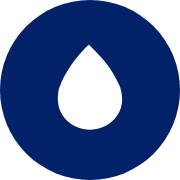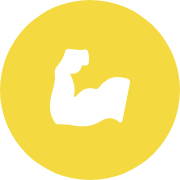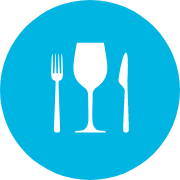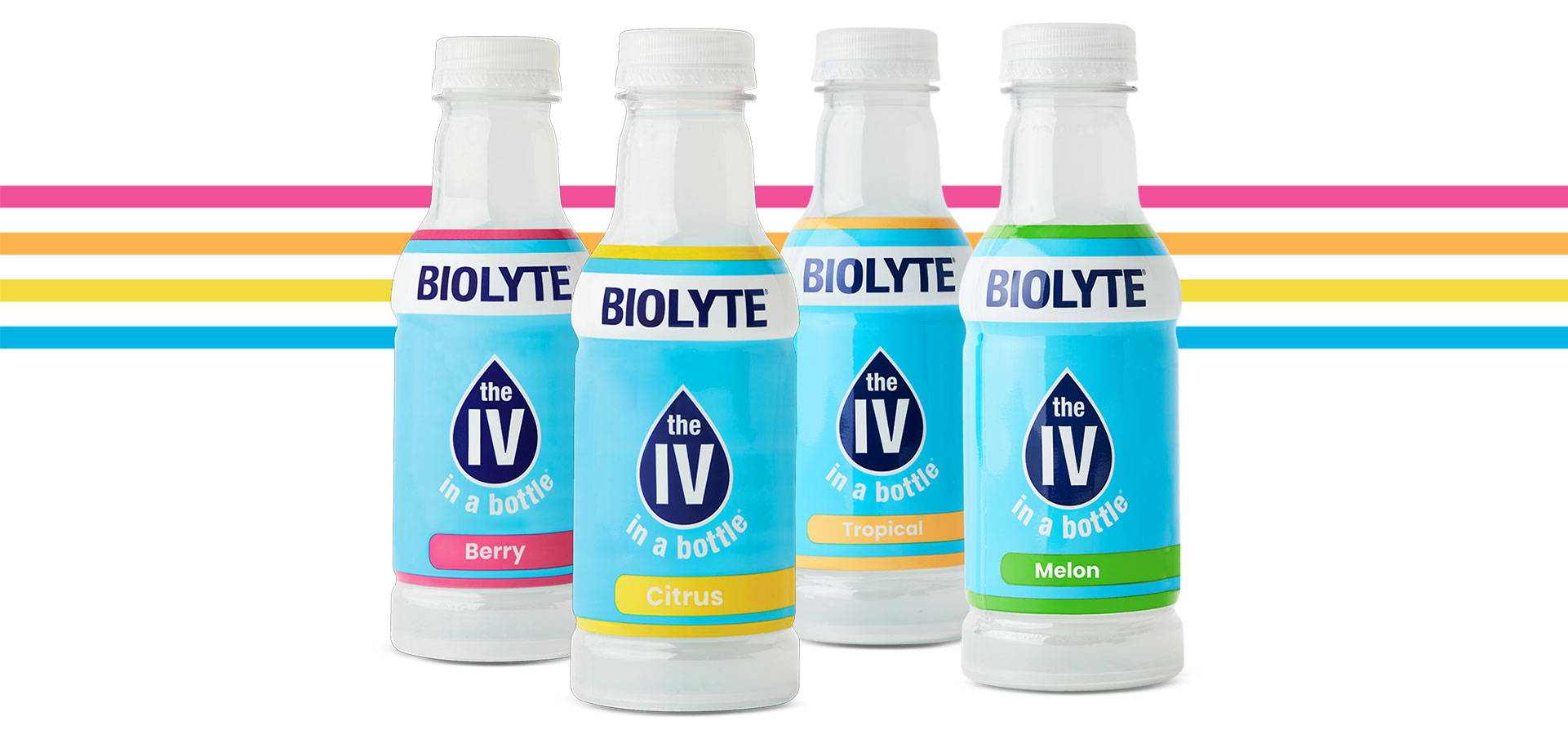 ---
---
    Includes 10g Added Sugars
Vitamin C (as Ascorbic Acid) 16mg
Niacin (as Niacinamide) 5mg
Vitamin B6 (as Pyridoxine Hydrochloride) 500 mcg
Vitamin B12 (as Cyanocobalamin) 1 mcg
Pantothenic Acid (as D-Calcium Pantothenate) 3mg
Chloride (as Sodium Chloride) 1.1g
Sodium (as Sodium Citrate and Sodium Chloride) 700mg
Potassium (as Monopotassium phosphate) 400mg
Dextrose, Glucuronolactone, N-Acetyl L-Cysteine, L-Carnitine, Ginger Root Extract, Milk Thistle Extract (Silybum marianum)
* % Daily Values are based on a 2,000 calorie diet.

† Daily Value not established.